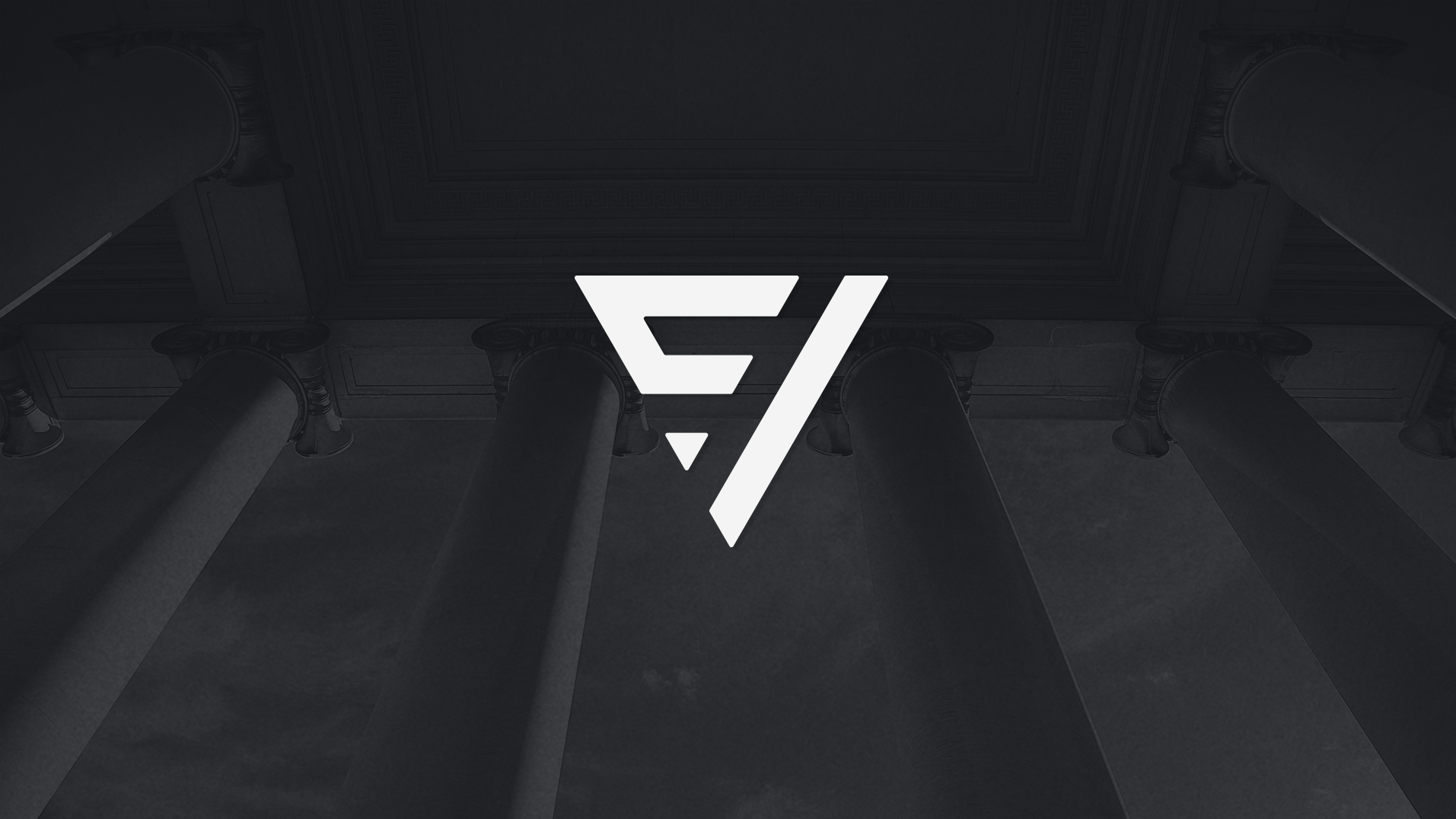 Criação de identidade visual
É um escritório de advocacia localizado em Palmas - TO,
especializado em direito do consumidor, assessoramento legislativo e tributário e tem como objetivo a solução de conflitos jurídicos de forma rápida e eficaz.
A ideia inicial era a não utilização de imagens clichês do direito, como deusa da justiça (Themis), balança, fortalezas ou impérios. Portanto, como objetivo procurou-se desenvolver uma marca moderna que ao mesmo tempo transmitisse valores sólidos que se encaixassem à seriedade da advocacia.
[EN] It is a law firm located in Palmas - TO, Brasil, specialized in consumer law, legislative and tax advice and aims to resolve legal disputes quickly and effectively. The initial idea was not to use cliché images of law, such as the goddess of justice (Themis), scales of justice, forts or empires. Therefore, the objective was to develop a modern brand that at the same time conveys solid values that fit the seriousness of the law.