Matheus Eije - Psicólogo Clínico
Identidade Visual / Brand Identity
Matheus Eije is a clinical psychologist and provides individual psychotherapy services, vocational tests, psychological assessment and psychological counseling. In addition to clinical psychology Matheus Eije also administers lectures and courses.
For the creation of Matheus' identity, we seek to bring the traits of empathy, reliability and modernity to the brand personality.
Matheus Eije é psicólogo clínico e presta serviços de psicoterapia individual, testes vocacionais, avaliação psicológica e aconselhamento psicológico. Além da psicologia clínica Matheus Eije também administra palestras e cursos.
Para a criação da identidade do Matheus, buscamos trazer na personalidade da marca os traços de empatia, confiabilidade e modernidade.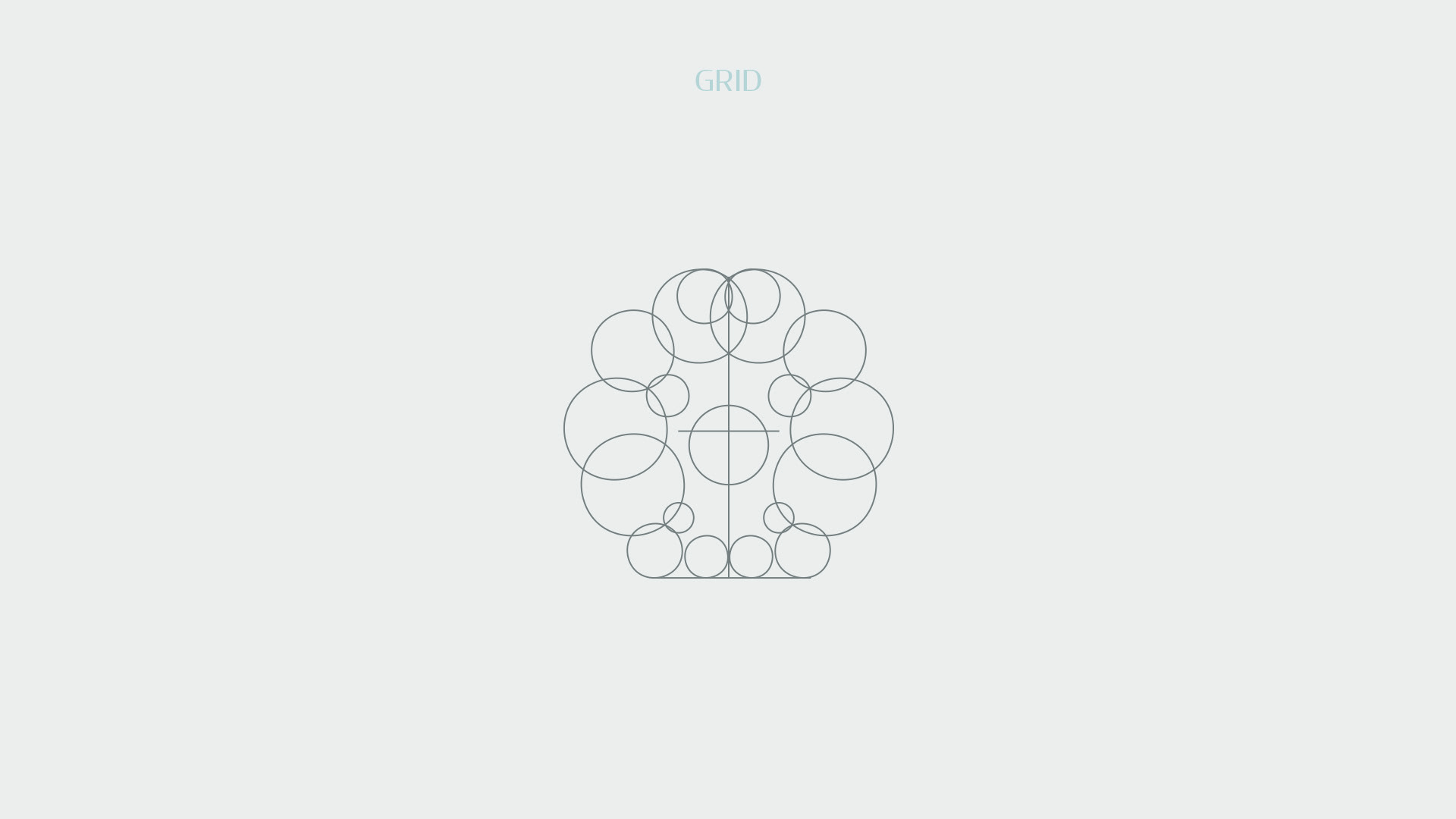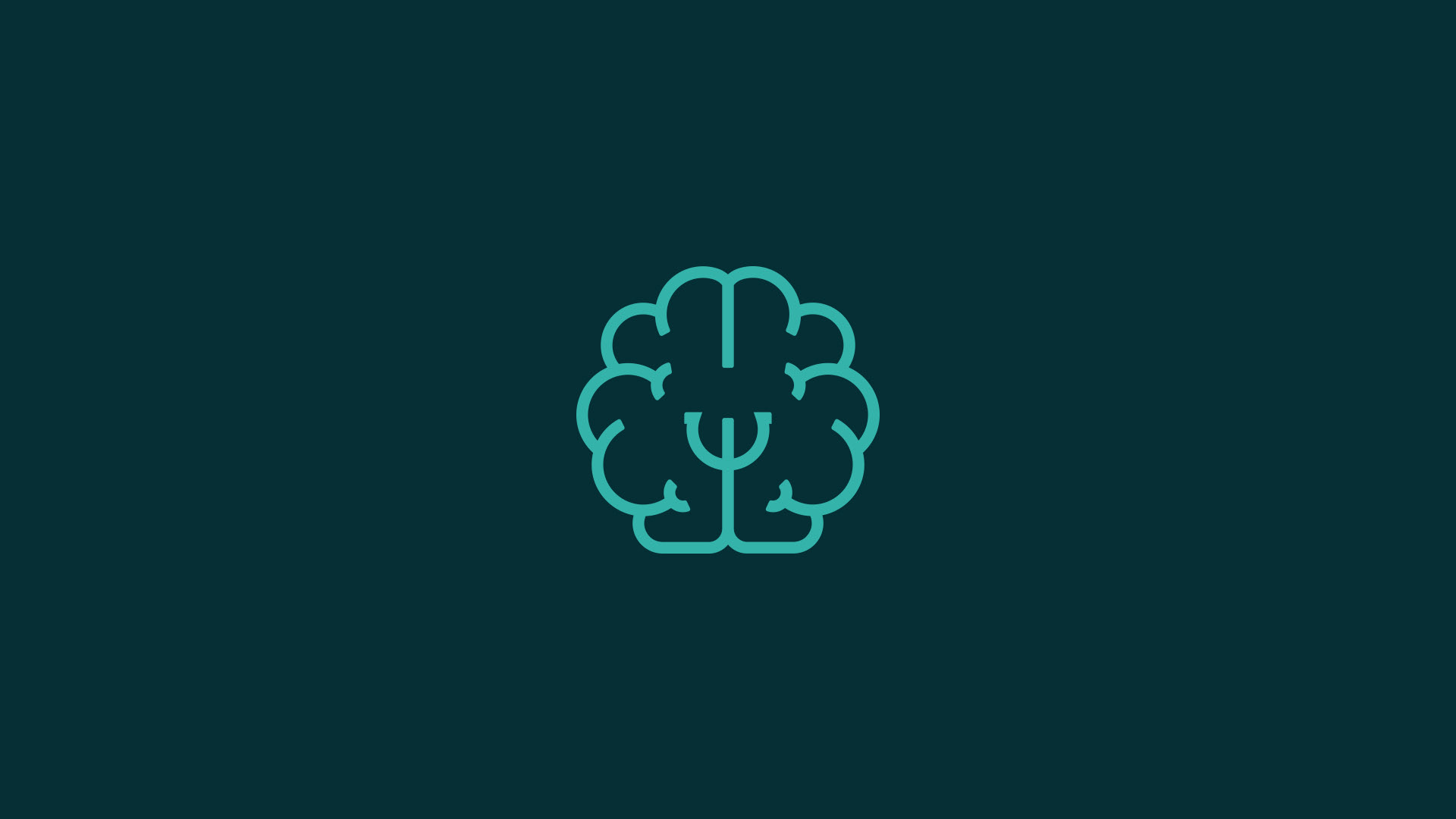 [EN]

The psi symbol is a trident, a three-pointed object, considered a solar and magical symbol, which symbolizes power, strength, the universe; it was widely used by gladiators in antiquity. When comparing it with Jung's theory, for example, the three points of the trident can be related to the Unconscious, Subconscious and the Conscious, and its stem the Collective Unconscious.
The choice of the brain as a symbol is linked to the mind, wisdom, thought and knowledge. The organ is considered the nucleus of intelligence and learning of our body, being directly linked to the profession of psychologist.
The main idea was to centralize the psi symbol between the two hemispheres, represented in a symmetrical way, bringing the idea that with the help of psychological therapy we can reach the balance that we long for.

[PT]

O símbolo psi é um tridente, um objeto de três pontas, considerado um símbolo solar e mágico, que simboliza o poder, a força, o universo; foi muito utilizado por gladiadores na antiguidade. Ao compará-lo com a teoria de Jung, por exemplo, as três pontas do tridente podem ser relacionadas com o Inconsciente, Subconsciente e o Consciente, e sua haste o Inconsciente Coletivo.

A escolha do cérebro como símbolo está ligada à mente, sabedoria, pensamento e conhecimento. O órgão é considerado o núcleo de inteligência e aprendizagem do nosso corpo, estando diretamente ligado à profissão de psicólogo.
A ideia principal foi centralizar o símbolo psi entre os dois hemisférios, representados de maneira simétrica, trazendo a ideia de que com a ajuda de terapia psicológica podemos chegar ao equilíbrio que tanto almejamos.